EURODUNA Rohstoffe
EURODUNA Rohstoffe GmbH is located in the countryside close to the famous Hamburg harbour and operates as global partner for the feed industry and specialist for unique ingredients.
News
"Pictawhey" as well as mixed product
"Carolin" and single cell protein
"Uniprotein"
In Corona times, Euroduna proves its reliability in the supply of raw materials for all partners.
The existing warehouse in Barmstedt with a space of 2,500 sqm is expanded by a second warehouse with additional 1,750 sqm and an office compound.


Fair trades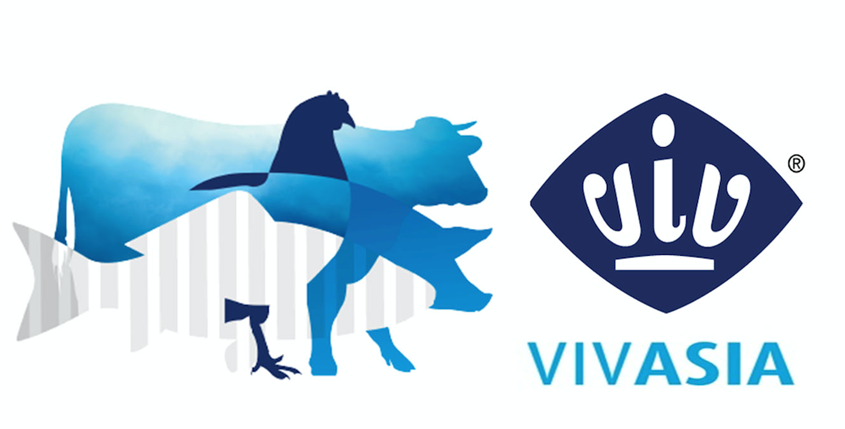 VIV Asia 2021
22. Sept. - 24. Sept.
Bangkok/Thailand

EuroTier 2021
09. Feb. - 12. Feb.
Hannover / Germany