EURODUNA Rohstoffe
EURODUNA Rohstoffe GmbH is located in the countryside close to the famous Hamburg harbour and operates as global partner for the feed industry and specialist for unique ingredients.
News
The difficult weather conditions during the last weeks and the forecast for the coming period will cause a significant further delay. New realistic planning for the completion of the entire complex early summer 2019. Maybe a good time for an opening party and your visit in Barmstedt.
Caused by the long period to obtain permission for warehouse construction and the related fire protection measurements, the final permission took more than 6 month and the start of the steel construction works was heavily delayed. Forecasted finalization of the project now spring 2019.
The existing warehouse in Barmstedt with a space of 2,500 sqm will be expanded by a second warehouse with additional 1,750 sqm and an office compound.
Scheduled finalization of this challenging project end 2018 early 2019.
Fair trades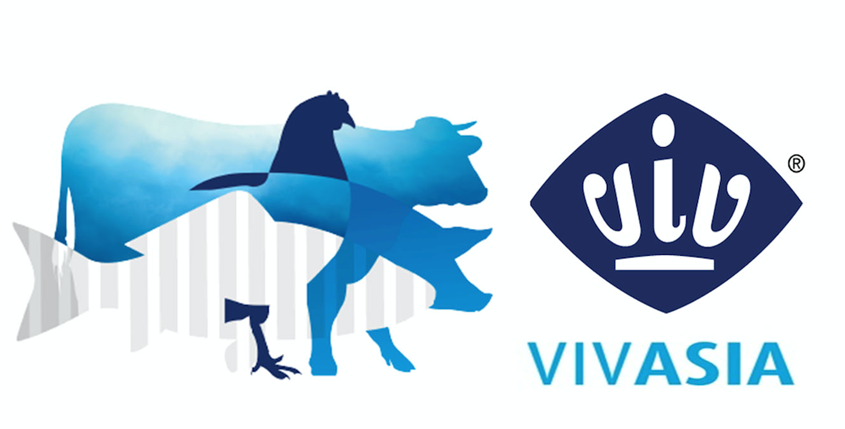 VIV Asia 2019
13 -15 March 2019
Bangkok/Thailand
Hall 104 – Stand 1430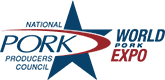 World Expo 2019
5 -7 June 2019
Des Moines/USA