About Us
EURODUNA Rohstoffe GmbH with its office in the countryside close to the famous Hamburg harbour, has positioned itself as global partner for the feed industry and specialist for unique ingredients.
Our international relations reach from America to the Far East and rely on nearly 25 years of operating experience. As distribution partners of well known international suppliers, but also as a developer of our product solutions, we focus in our daily work on extensive know-how in marketing and the technical application of special feed ingredients.
We are a small multi-professional and very effective group of highly qualified experts, originating from multiple nationalities. The nature of our core activities, in which we have proven our strength, and the simple structure of the company with its short communication lines and flat hierarchy, offer our customers a key significant advantage: Flexible and quick solutions.
More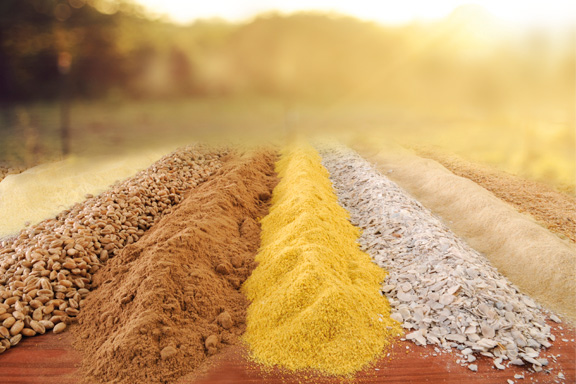 Quality management
To fulfill the high standards of a healthy and sustainable animal nutrition, we established a profound quality system based on the German QS-System.
A constant, high quality of our products is ensured by continous control of the corresponding documents and certifications of our producing partners and suppliers.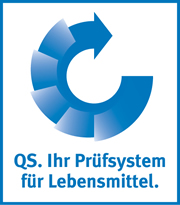 Certificate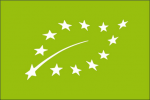 DE-ÖKO-006
Certificate